The International Federation of Organic Agriculture Movements (IFOAM) is an umbrella organization that governs many organizations in more than 100 countries, covering the worldwide organic agriculture movement.
IFOAM's mission is to lead, unite and support the organic farming movement in all its diversity. Founded in 1972, this organization is headquartered in Bonn, Germany. You can visit https://www.ifoam.bio/ for more information about the institution, of which Başak Ekolojik is a member.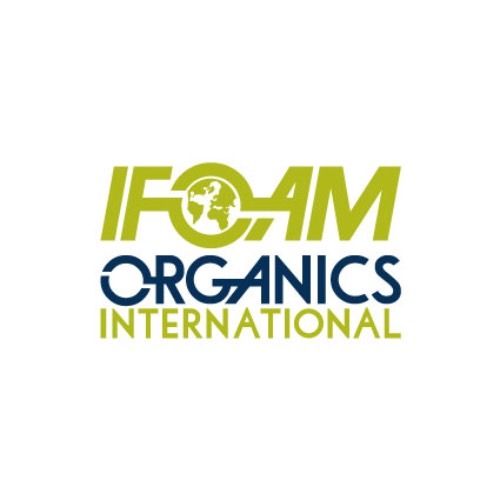 Get help from a customer representative now
Contact us for more detailed information about services and standards in organic farming.
Başak Ekolojik, which started its operations in 2012, provides inspection and certification services in organic agriculture in line with the authorization given as a result of the inspection of the Turkish Ministry of Agriculture and Forestry and the Turkish Accreditation Agency TÜRKAK.

Contact us for detailed information