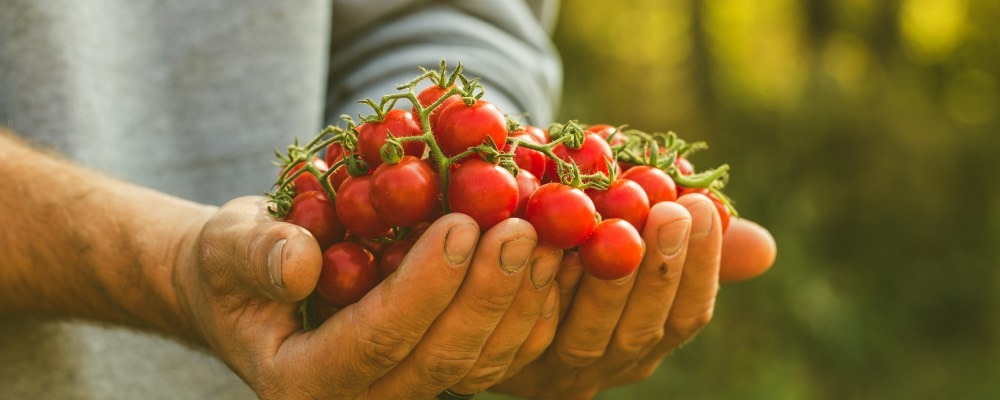 Başak Ekolojik is a control body that has an agreement for the verification of KRAV Extra Requirements in STANDARDS section 16 for KRAV certified production. Accordingly, it has the authority to control within the scope of the KRAV Standard, which is the private label of the Swedish organic market. It provides services with the necessary accreditation and experienced inspector staff for KRAV verification controls of your unprocessed or processed products, including collection from nature.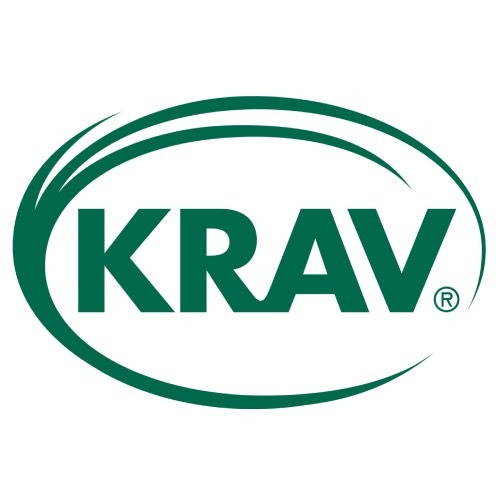 Başak Ekolojik provides transparent and reliable certification service with its professional and experienced team, who has the most up-to-date information and training in the field, and knows the sector.
Get help from a customer representative now
Contact us for more detailed information about services and standards in organic farming.
Başak Ekolojik, which started its operations in 2012, provides inspection and certification services in organic agriculture in line with the authorization given as a result of the inspection of the Turkish Ministry of Agriculture and Forestry and the Turkish Accreditation Agency TÜRKAK.

Contact us for detailed information