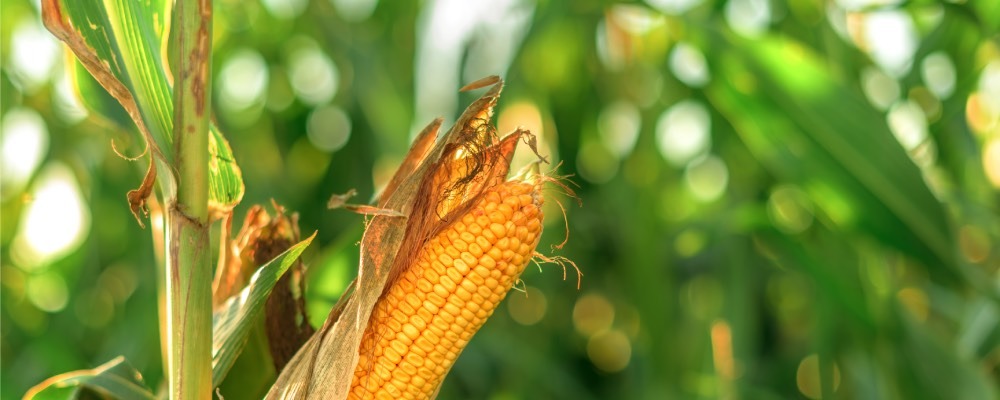 EU Organic Agriculture Certification
Başak Ecological has been providing certification services since 2012 within the scope of Organic Agriculture Law No. 5262 and Turkish Regulation No. 27676 on the Principles and Implementation of Organic Agriculture prepared in accordance with this law. Since 2016, Başak Organic Standard and European Union Regulations EC 834/2007 and Added control and certification service according to 889/2008
Any natural or legal person who wants to market organic processed or unprocessed agricultural products in the European Union (EU) market must certify their products according to EU Organic Agriculture legislation.
The basic act (EU) 2018/848 of the European Parliament and of the Council on organic production and labeling of organic products, repealing Council Regulation (EU) 834/2007, first published on 30 May 2018, entered into force as of 01 January 2022.
In accordance with Article 57 of the European Union's basic act (EU) 2018/848; Basak Ekolojik, recognized as an equivalent control body by the European Union according to Article 33(3) of the Regulation (EU) 834/2007, is authorized to carry out control and certification according to the Regulation (EU) 834/2007 until 31 December 2024.
Başak Ekolojik is accredited by the Turkish Accreditation Agency TURKAK and in accordance with the regulation (EU) 2021/2325 by the European Union Commission, to serve in Turkey with the code TR-BIO-175, Kyrgyzstan with the code KG-BIO-175 and the United Arab Emirates with the code AE-BIO-175, with its equivalent standard, has been authorized to make control and certification in the following subjects;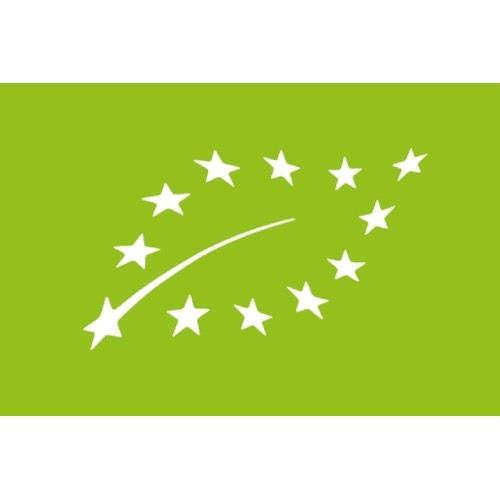 Get help from a customer representative now
Contact us for more detailed information about services and standards in organic farming.
Başak Ekolojik, which started its operations in 2012, provides inspection and certification services in organic agriculture in line with the authorization given as a result of the inspection of the Turkish Ministry of Agriculture and Forestry and the Turkish Accreditation Agency TÜRKAK.

Contact us for detailed information